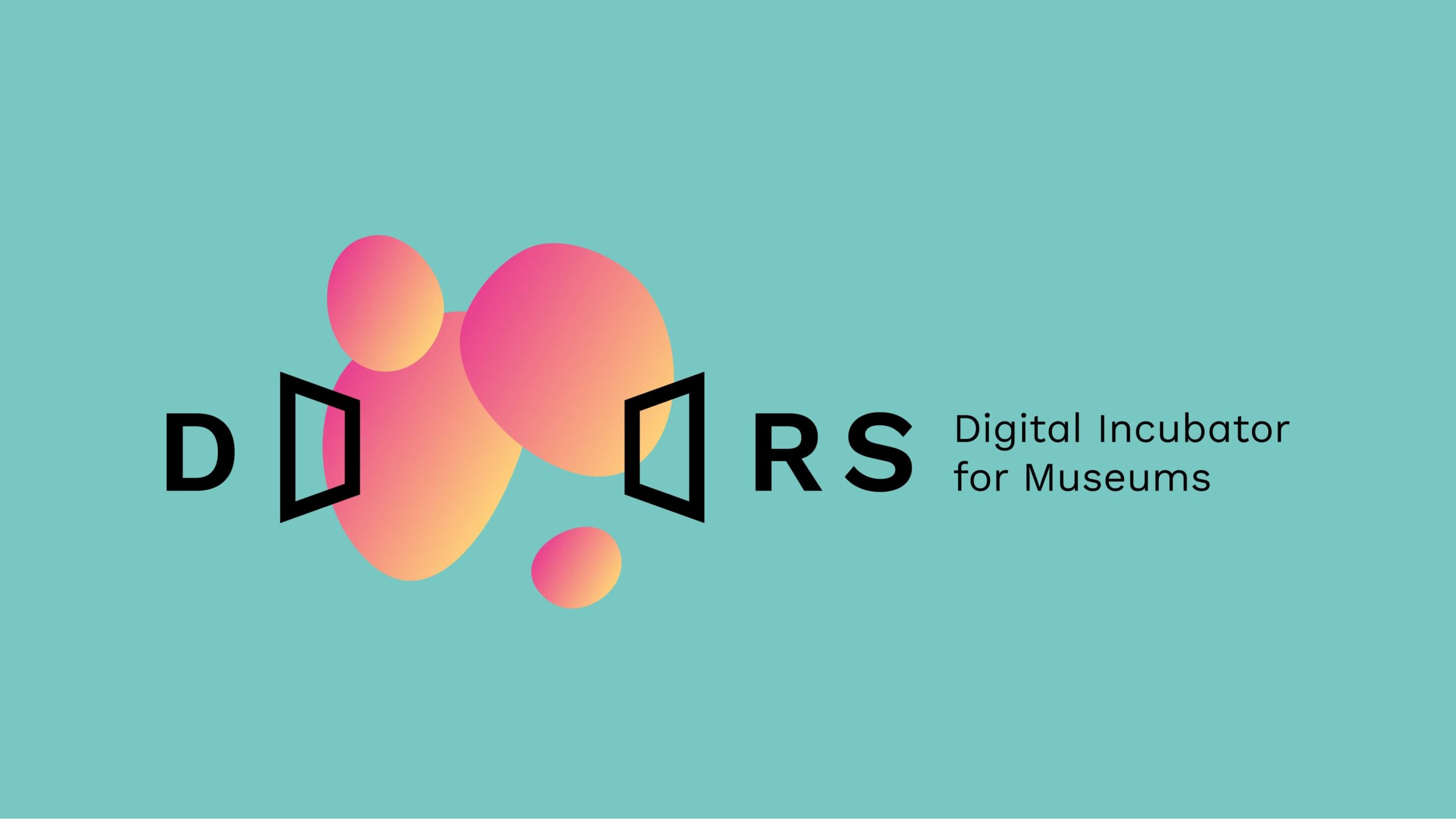 DOORS – Digital Incubator for Museums programme – Digitisation in museums
Starting in November 2022, Muzeon is participating in the second phase of the DOORS incubator programme, founded by Ars Electronica, Museum Booster and Ecsite, the European network of science centres and museums. The initiative helps smaller European museums that want to take a step forward into the digitised world. Museums should be able to seamlessly incorporate state-of-the-art technology to become adaptive, diverse and inclusive. At this stage, DOORS is assisting around 20 museums in re-coding their future plans with technology and funding digitisation projects within each participating museum.
Why is the digitisation of museums so important? The general public lives in a technologically advanced world, where virtually everything can be obtained with the click of a button. Museums need to adapt to these developments by combining on-site and online strategies. On the other hand, the pandemic has exacerbated this problem. Many people are concerned about the transformation of cultural institutions and services, as well as new content distribution techniques and new organisational structures.
Muzeon is currently participating in this program to improve its existing web application, adding more languages to the audio guide, making it more manageable for museum staff, easier to use for people of all ages, and gathering more statistics. Ultimately, in this project, Muzeon is developing the web app into a product in itself to be marketed to other museums or cultural organisations that want to offer visitors a comprehensive, user-friendly and optimised audio guide.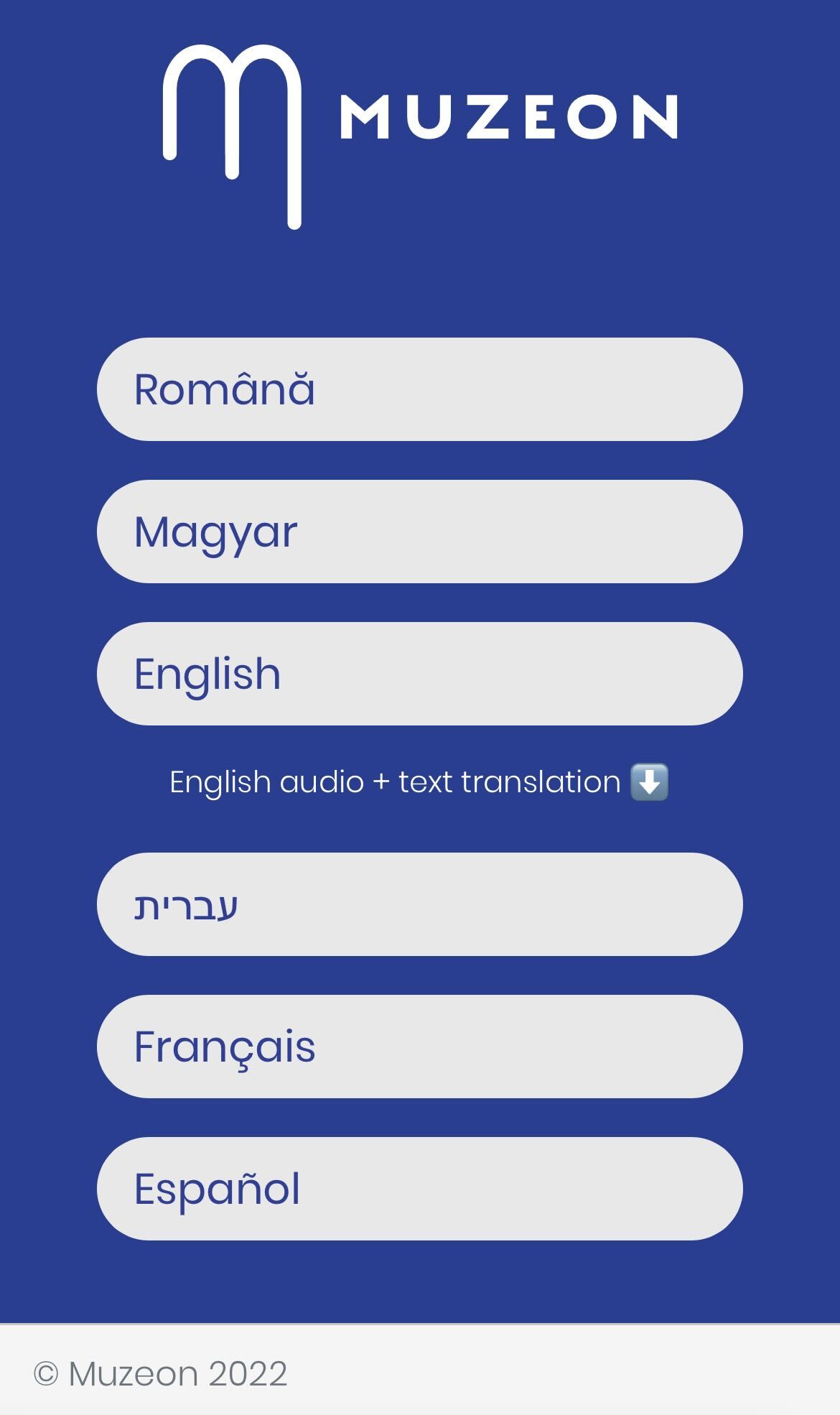 Screenshot of our audio guide web application featuring the languages that are currently available in the museum tour, audio and text.
The initiative has the potential to have a great impact on the museum community as a whole, providing other institutions with a tool that will enhance their visitors' experience.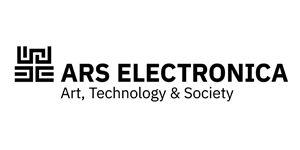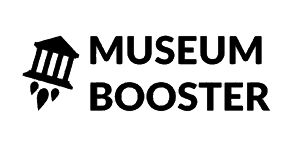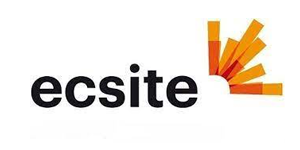 DOORS has received funding from the European Union's Horizon 2020 research and innovation programme under grant agreement No 101036071.