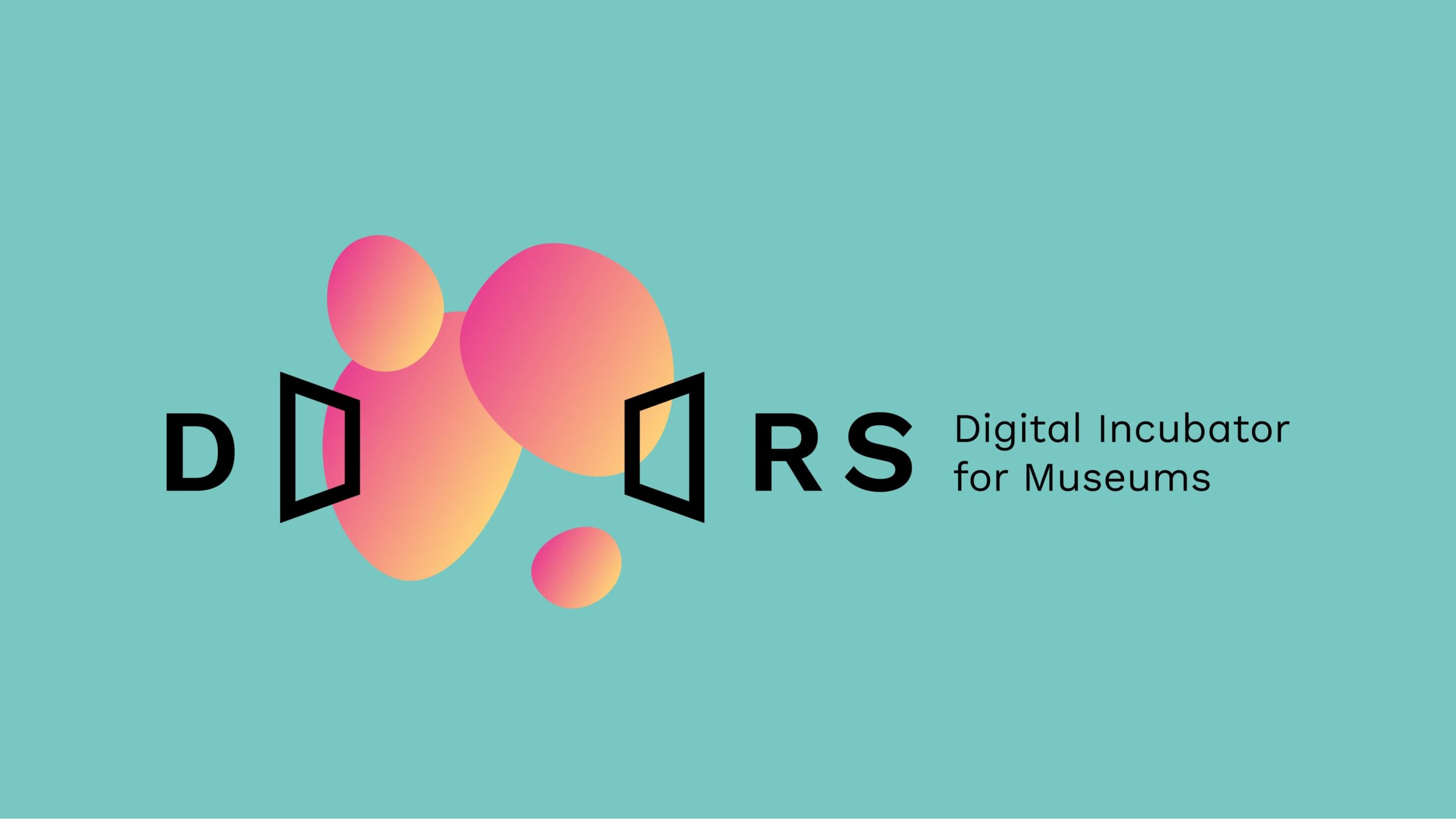 DOORS, Digital Incubator for Museums
Muzeon is part of the DOORS - Digital Incubator of Museums network
DOORS has received funding from the European Union's Horizon 2020 research and innovation programme under grant agreement No 101036071.
Muzeon is participating in the DOORS Incubation Programme. Ars Electronica, Museum Booster, and Ecsite, European network science centres & museums founded DOORS – Digital Incubator for Museums. The initiative helps smaller European museums who wish to take a step ahead in the digitised world. Museums should seamlessly incorporate cutting-edge technology in order to become adaptive, diverse, and inclusive. DOORS assists museums in recoding future plans using technology.
Why is museum digitalisation so important? The general public lives in a technology-driven world where they can obtain anything with a click. Museums must adapt to these developments by combining on-site and online strategies. However, the pandemic aggravated the issue. Numerous concerns arose about the transformation of cultural institutions and what they offer, new content distribution technologies, and new organisational structures.
In the DOORS programme, Muzeon is looking to: