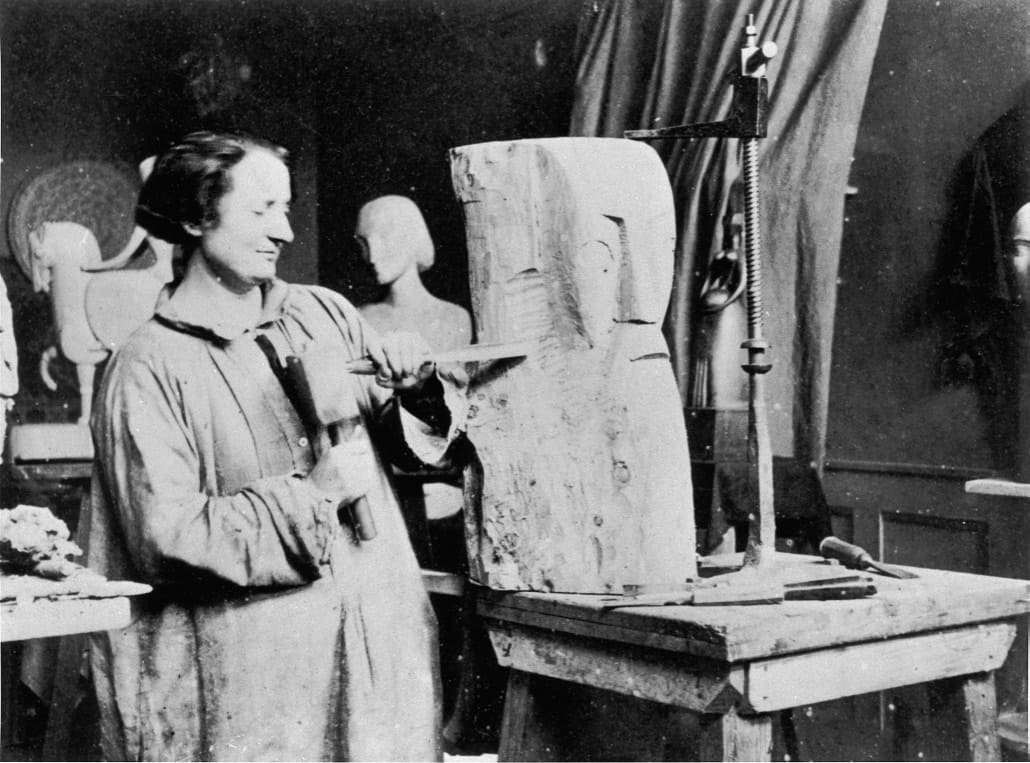 Chana Orloff
Today is the 134th anniversary of the modernist Ukrainian-Jewish sculptor Chana Orloff. Born in 1888 in Starokonstantinov, a small town in the Russian Empire (now Ukraine), she emigrated in 1905 in Ottoman Palestine and settled with her family in Jaffa, where she worked as a seamstress. She was encouraged to study dressmaking in Paris: she even went to France and worked for a while at the Paquin atelier but influenced by the art suffused milieu of the French capital, she enrolled instead in a sculpture class at the Academie Russe in Montparnasse.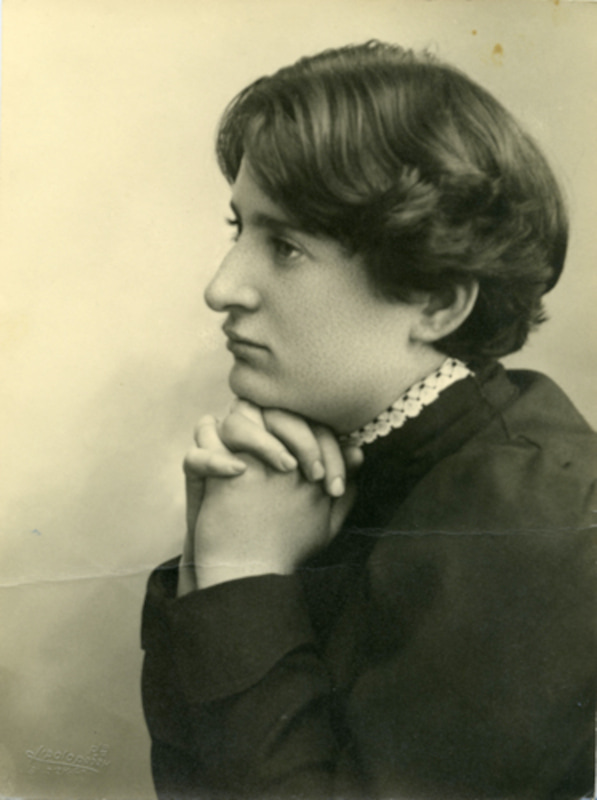 Chana Orloff. (Image source: Wikipedia)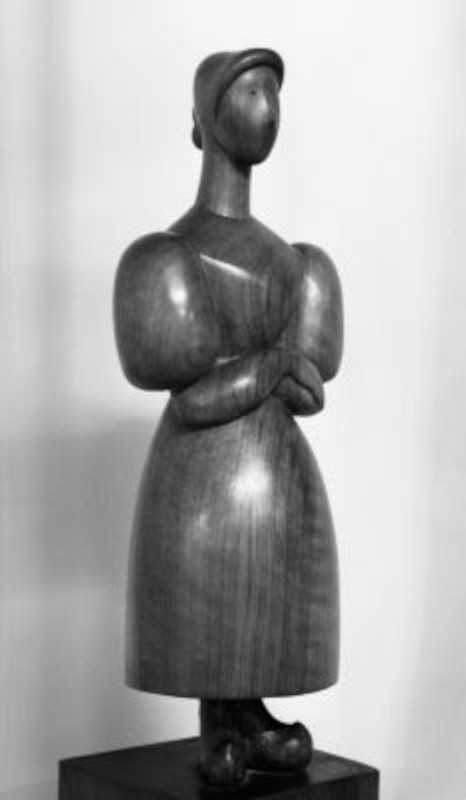 Breton Girl, 1919, wood. (Image source: The Israel Museum, Jerusalem)
In 1916 she married Ary Justman, a Warsaw-born writer and poet. The couple had a son, but unfortunately Justman died in 1919 of the Spanish flu. Her career flourished in the 1920s: using materials like wood, cement, terra cotta, bronze and stone, her works found success even in the artistically saturated world of Paris. She befriended other Jewish young artists, among them Marc Chagall, Jacques Lipchitz and Amedeo Modigliani. At the end of the decade, she started to spend more and more time in Israel, and in 1930, the first mayor of Tel-Aviv asked her to support with her works the creation of the Tel-Aviv Art Museum.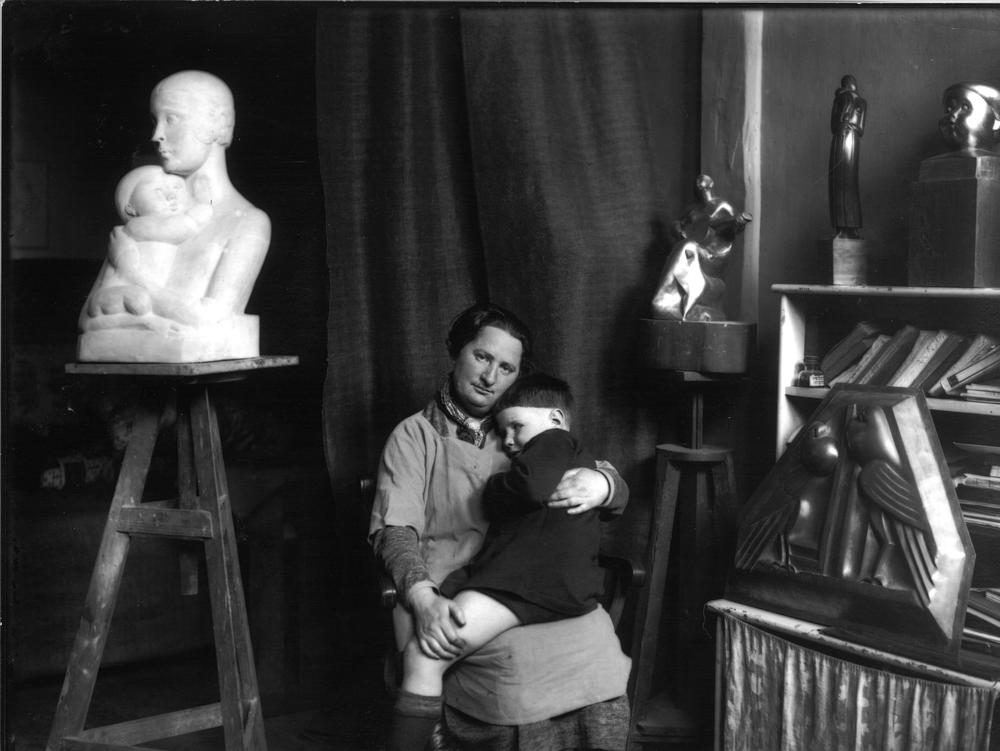 Chana Orloff. (Image source: Télérama)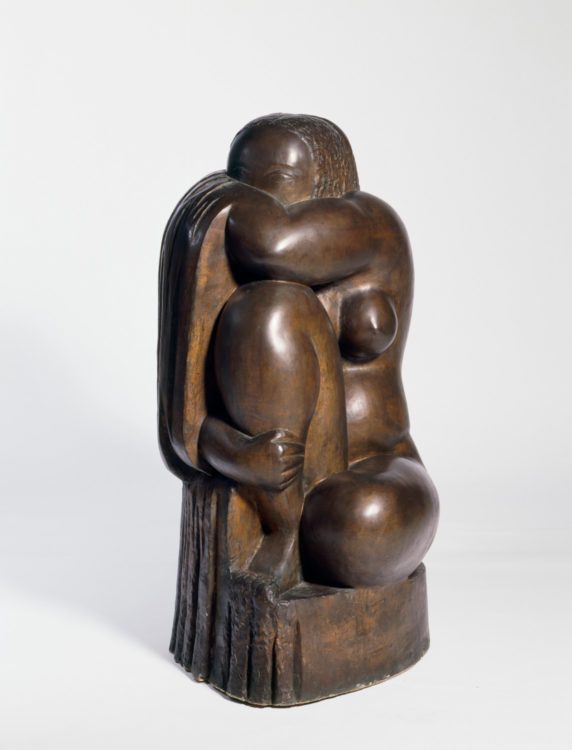 Crouching Woman, 1925, bronze. (Image source: AWARE - Archives of Women Artists Research & Exhibiton)
When the French Holocaust began in 1940, she chooses the so-called "pocket sculptures" as her own, personal way to get away from the public eye. In 1942 she found out that she was about to get arrested and fled to Switzerland. She returned to Paris after the war in 1945, finding her house ransacked and her sculptures destroyed. Chana Orloff exhibited her works in New York, San Francisco, Chicago, Oslo, Amsterdam, and Tel-Aviv, where in addition to monuments, she sculpted portraits of Israeli Prime Ministers David Ben-Gurion and Levi Eshkol. Chana Orloff died in Israel on December 16, 1968.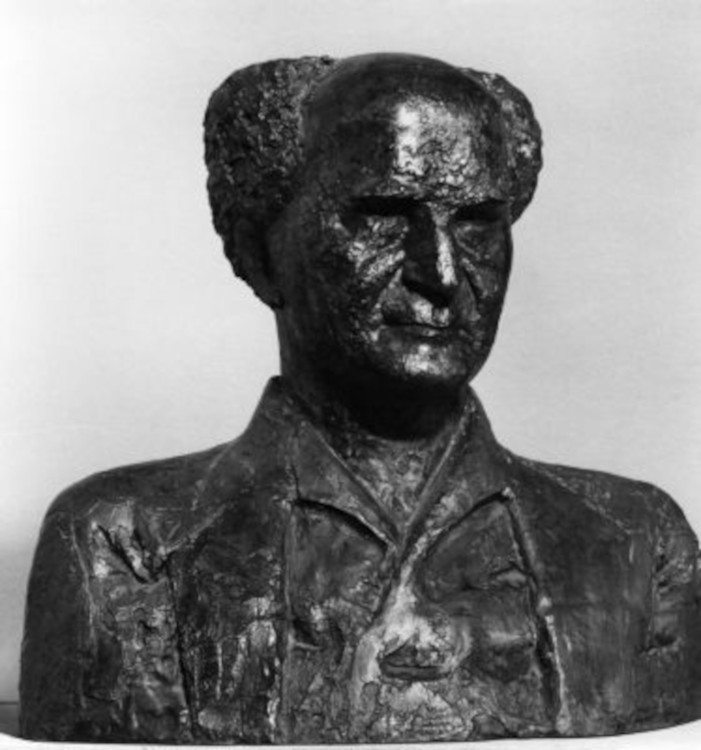 David Ben-Gurion, 1949, bronze. (Image source: The Israel Museum, Jerusalem)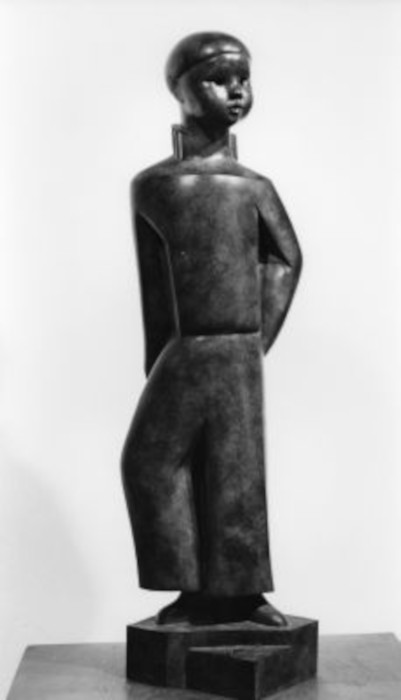 My son, 1924, bronze. (Image source: The Israel Museum, Jerusalem)